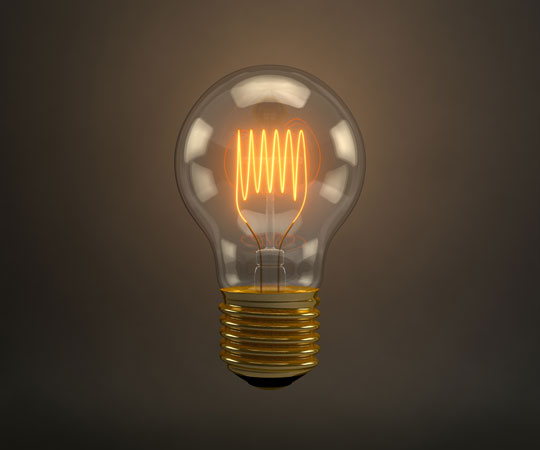 Green assessments are included with each General Home Inspection at no additional cost.
I'm Jason Rivera, owner and home inspector of GreenTech Home Inspections. I have a love of outdoor activities such as fishing, camping, and hunting. I spend any free time I have in the great outdoors. My respect and love for nature reflect the environmental focus we have as a company.
In addition to spending time with my clients to explain our findings as a home inspector, I enjoy helping our customers realize the full potential of their home with regard to energy efficiency.  Insulation, seals on doors and windows, and the heating and cooling systems can all have a major effect on your energy consumption, and you can help save the earth and save money at the same time by optimizing your home's efficiency. My motive is not to pressure you, but rather to offer you additional knowledge that most home inspection companies do not offer.