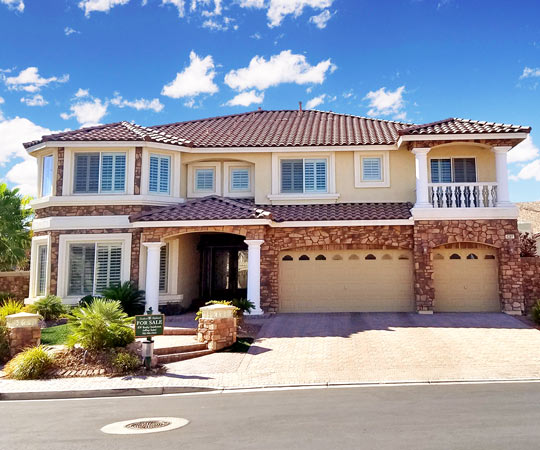 General Home Inspection
A GreenTech General Home Inspection consists of a visual inspection of major components of the home that are visual and accessible at the time of the inspection.  With an InterNACHI member on the team, we follow their Standards of Practice which covers inspection services including the following:
Roof
Heating and Cooling
Electrical System
Plumbing
Exterior
Doors, Windows, and Interior
Fireplace
Attic, Insulation, and Ventilation
Pools & Spas
With a discerning eye, we thoroughly inspect each of these components of your home. Our attention to detail is exceptional and the software that we use to create your inspection report, Homegauge, is state-of-the-art. Within 24 hours of your General Home Inspection, you will receive the login and password for your electronic inspection report. Your report is supplied with photos, video, and the option to generate a project list with the Create Request List feature. The CRL helps all involved parties to collaborate on creating a list from the inspection report or summary of what and how defects need to be addressed. It is plain to see who made which request and how the issue should be resolved in order to move forward.
We always encourage you to be present at your General Home Inspection if possible, so that we can walk you through the home and explain our findings. If you cannot be present at the inspection, you will still feel as though you were there due to the assistance we offer after the inspection, as well as the amount of photos and videos included in our reports. Additionally, you can always count on GreenTech Home Inspections to offer advice about how to maximize the energy efficiency of your home!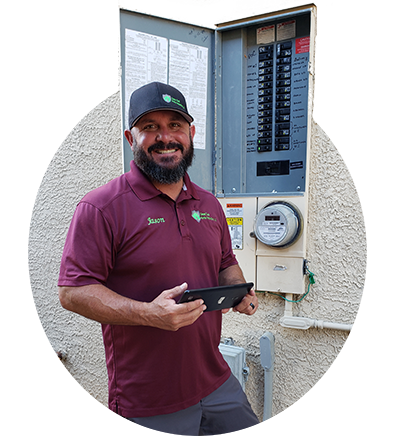 Other Inspection Services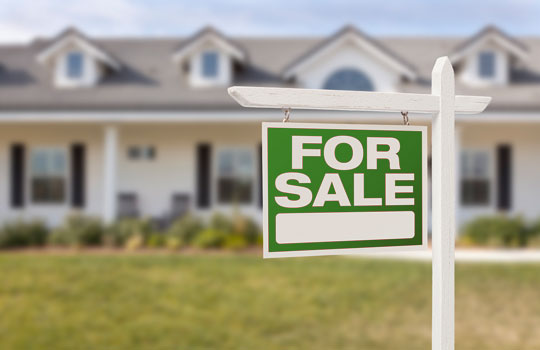 Pre-Listing Inspections
It is always a good idea to have your home inspected before it hits the real estate market.  Discovering a defect about your property in the midst of negotiations can immediately put a damper on a likely sale. Hire GreenTech Home Inspections to inspect your home and allow yourself the opportunity to address any flaws before you show it to prospective buyers.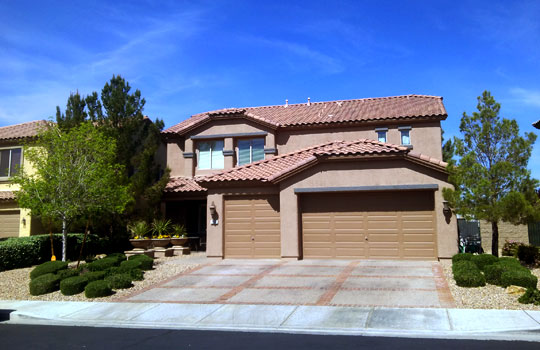 Re-Inspections
Sometimes a re-inspection is required to be sure that all of the repairs resulting from the first inspection have been done properly. This can save you trouble down the road, since you might think an issue has been taken care of when in reality, it only appeared to be. It takes perspective from a professional to determine whether the defect has been fully resolved.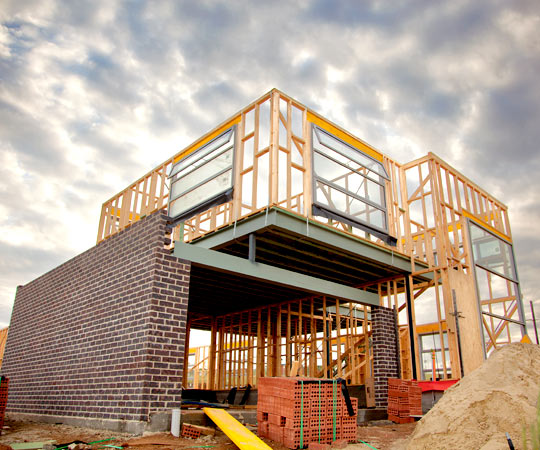 New Construction Phase Inspections
When you are having a new home built, you have the opportunity to hire us to inspect aspects of the construction which will never be accessible once the home in complete. Our New Construction Phase Inspections consist of three steps.
Phase 1 is the Pre-Concrete Pour Inspection, during which we evaluate the integrity and reinforcement systems of your home's foundation, arguably one of the most important components of a structure.
Phase 2 is a Pre-Drywall Inspection, which includes an inspection of critical elements such as the framing and the electrical runs. Once the drywall is installed, an extremely invasive process would be required to catch potential defects.
Phase 3 occurs just before the final walkthrough with the builder and is a chance for us to catch fundamental defects in the construction before they become serious issues.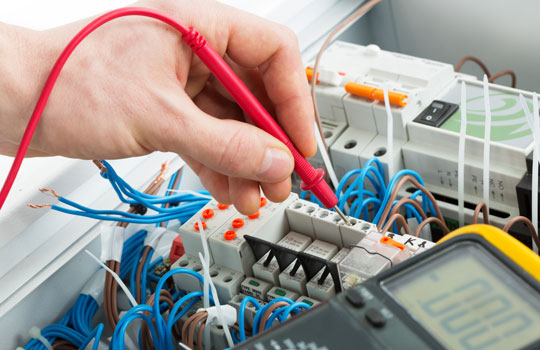 Mechanical Inspections
Jason and Mark both have extensive experience with mechanical systems, so GreenTech Home Inspections is an excellent choice for Mechanical Inspections. We are official partners with OneGuard Home Warranties to perform their Mechanical Inspections. For these focused inspections we inspect the HVAC, electrical systems, plumbing, water heater, and even sprinklers and pools if present. If you require a specified report regarding the mechanical components of your property, you will not find a more qualified company than GreenTech Home Inspections to perform your inspection.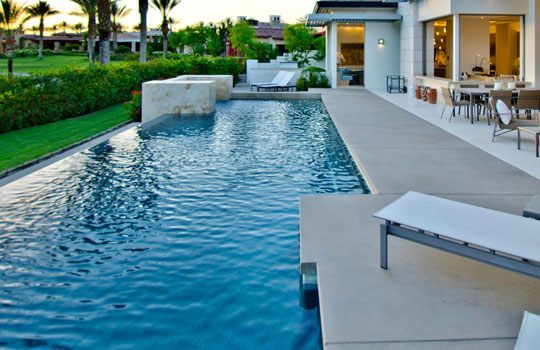 Pool and Spa Inspections
It is extremely important for your family's health and safety to be sure your pool and spa are in top condition. Our expertise in utility systems is especially beneficial for our Pool and Spa Inspections, which cover circulation, heating and filtering systems, and more. Electrical components are also inspected and safety features are checked. Get the most enjoyment out of your pool and spa by making sure it is clean, safe, and operating properly.
CONTACT US
Green Tech Home Inspections provides services throughout Nevada, including Las Vegas, Henderson, Boulder City, Mesquite, Pahrump, and Reno.
We offer a 10% discount to Teachers, Police, Active Military and Veterans, and to Real Estate Agents using us for the 1st time.

VIEW YOUR INSPECTION